Posted on:
WCHS One Acts Showcase set for Thursday, April 20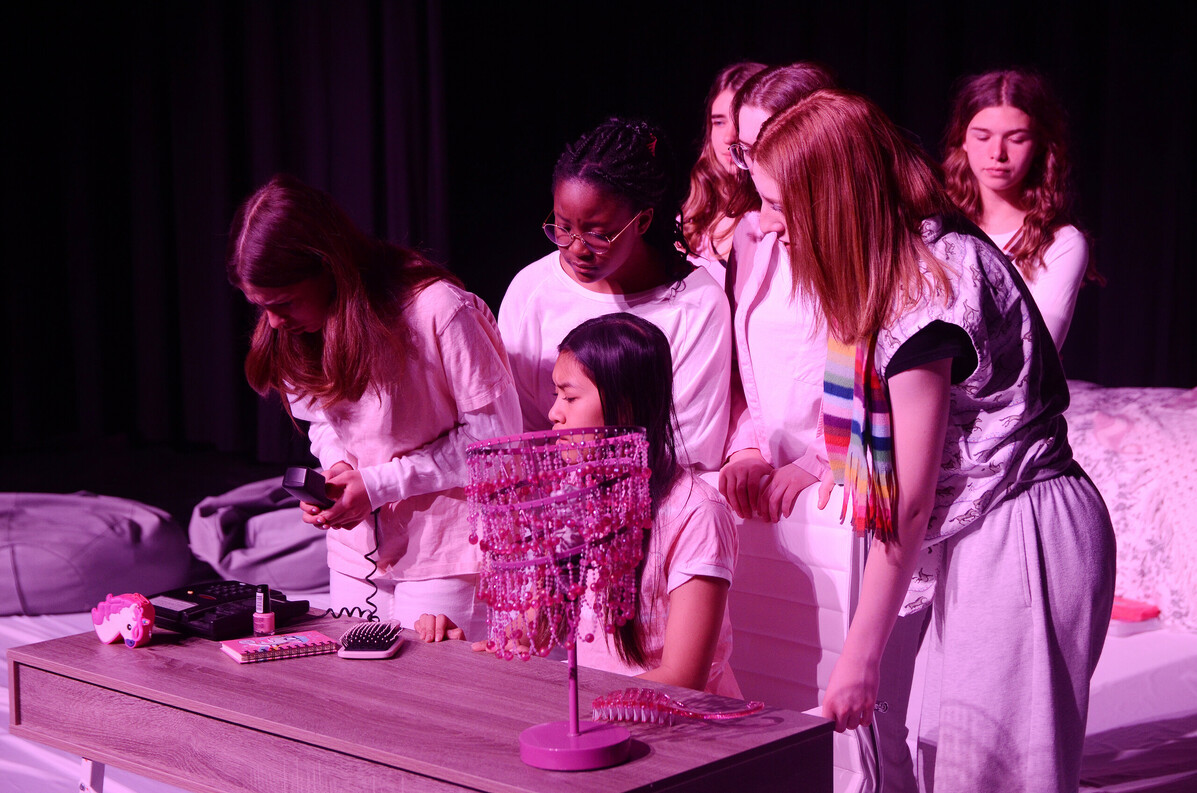 Churchill Drama is set to present the WCHS One Acts Showcase.
Hosted inside the Sterndale Bennett Theatre, the showcase will feature five student productions. Doors open at 4:45 p.m., and an awards ceremony will be held at the conclusion of the performances of five separate plays.
Things will begin at 5 p.m. with Almost Maine, and will be followed up at 6:30 p.m. by Horse Girls. This is a Play will hit the stage at 8 p.m., while Lockdown will be performed at 8:45 p.m. The last play of the evening, Squad Goals, will begin at 9:15 p.m.
Admission is by donation. 
One Acts Showcase