Scholarship breakfast 2022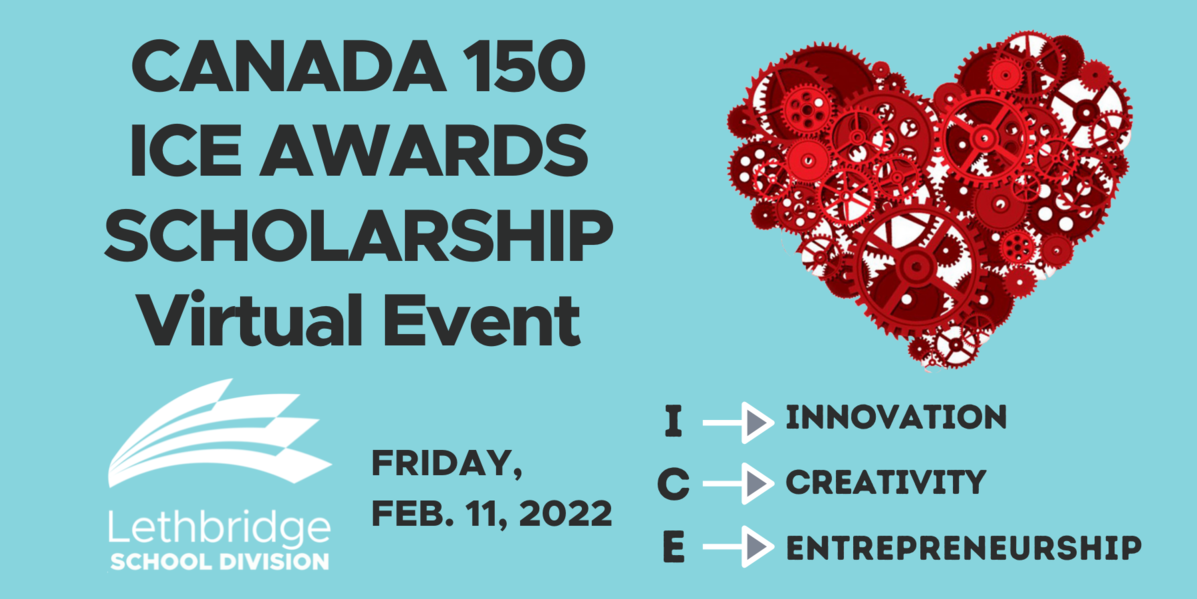 Scholarship application process
Based upon the Lethbridge School Division Vision Statement – Learners are innovative thinkers who are successful, confident, respectful and caring – the ICE Scholarship seeks Lethbridge School Division students who produce and demonstrate projects that are innovative.
High school students are encouraged to apply for this scholarship, as the due date for applying is APRIL 29, 2022. 
To download the application form, please click on the link below.