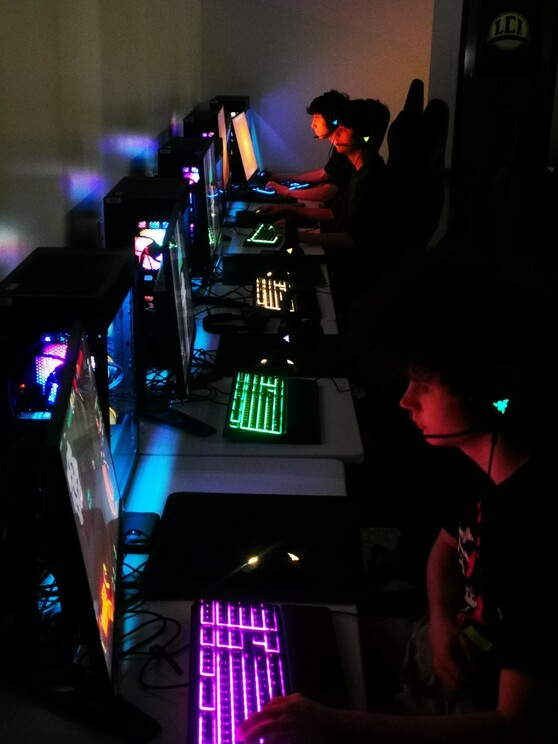 Lethbridge School Division has identified a massive demand for eSports so large it exceeds all athletics in the Division combined! In order to meet this demand, like many other school  jurisdictions, Lethbridge School Division has built an eSports Arena at Lethbridge Collegiate Institute. The Division anticipates further growth in various schools.
This eSports space is accessible to all High School and Middle School students in the Division for either scrimmage play or competitive play.   
Why eSports 
Many schools and businesses are eager to catch up and capitalize on this quickly- growing market and employment opportunity within the marketplace and within education. Now, think about the correlation between eSports and what your core outcomes as a business are. This is one of the fastest-growing markets in the world today — not simply in the gaming industry, but the software design, technology and employment needs behind its development.