Business Affairs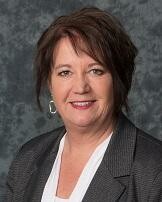 Business Affairs provides the support function to the instruction of the children who attend Lethbridge School Division. The division is responsible for a budget of more $130 million which serves the educational needs of over 11,800 students.
Business Affairs oversees the Finance, Technology, and the Facilities Departments. Business Affairs also handles transportation services, insurance/risk management, legal matters, grievances, arbitrations and is involved in collective bargaining.
Kids are our Business!