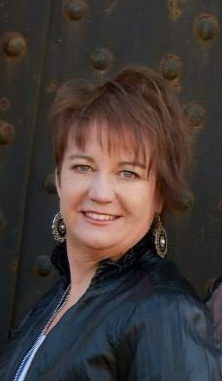 I have been with Lethbridge School Division for over 20 years. I started my career as the Director of Finance and after 18 years was excited to begin my new role as Associate Superintendent Business Affairs for the 2017-2018 school year.
I am a proud product of Lethbridge School Division1 having attended Lakeview Elementary, Gilbert Paterson, and Lethbridge Collegiate Institute. Graduate of the University of Lethbridge, Bachelor of Management. I hold a Chartered Professional Accountant/Chartered Accountant designation (CPA/CA), Fellow of the Certified School Business Official( FCSBO) and Certified Administrator in School Finance and Operations (SFO) credentials.
The Division of Business and Operations department provides a variety of support services to the District. I have a great team of people in the Finance, Technology, Transportation and Plant Operations and Facility Services departments that support teaching and learning in our schools. As we say "Kids Are Our Business".
I am blessed with a wonderful husband, a beautiful daughter, a son in law, and an adorable Sheltie named Tango. I Love to travel, hike, cycle, golf (rather badly), kayak and get away to have fun in the sun in winter. Although I am a Lethbridgeite I do not enjoy the wind!
Lethbridge School Division is a welcoming, safe and caring school district that strongly supports achievement, inclusion and innovation and I am proud to be work each day with a great team of people to support teaching and learning in our school division.