Posted on:
University student helping to bring VR training to Coalbanks students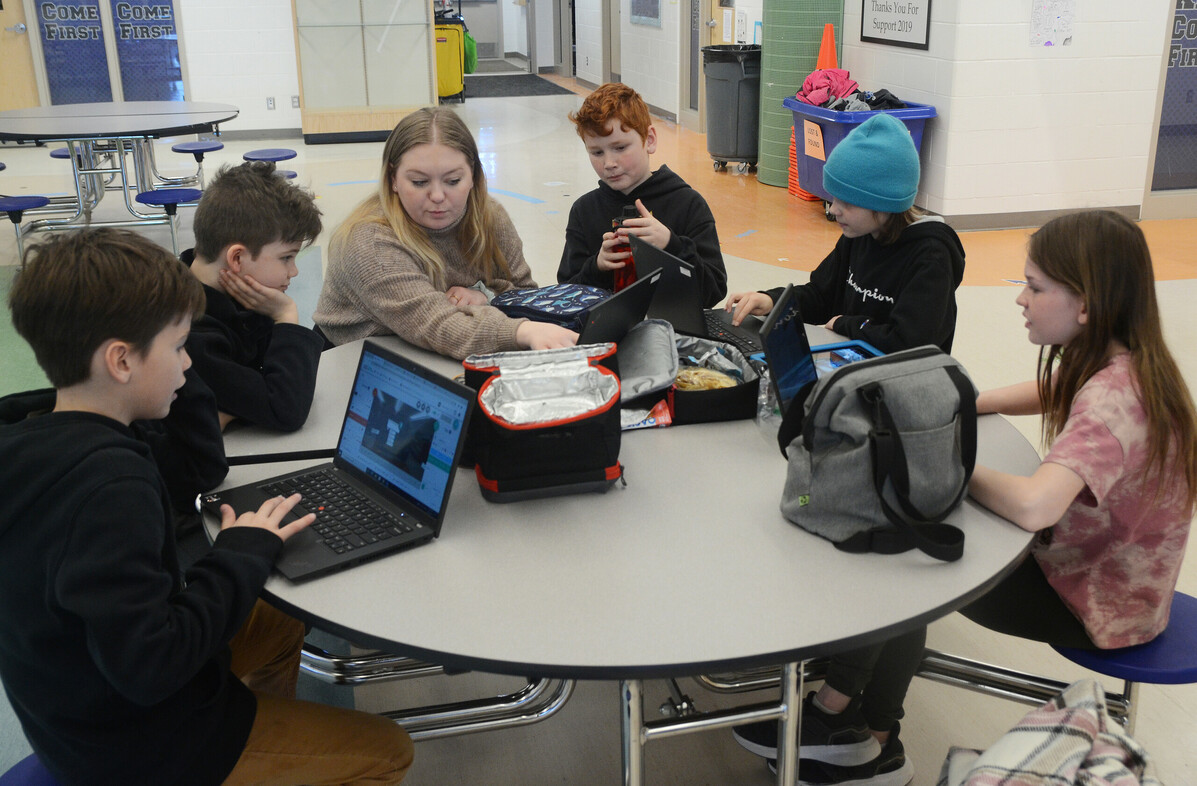 A student from the University of Lethbridge is helping bring virtual reality training to students at Coaldale Elementary School.
Through a software program called Uptale, Coalbanks students are learning a wide variety of skills.
Please see the video below for more information about this initiative.