Posted on:
MMH raising awareness and funds for arctic animals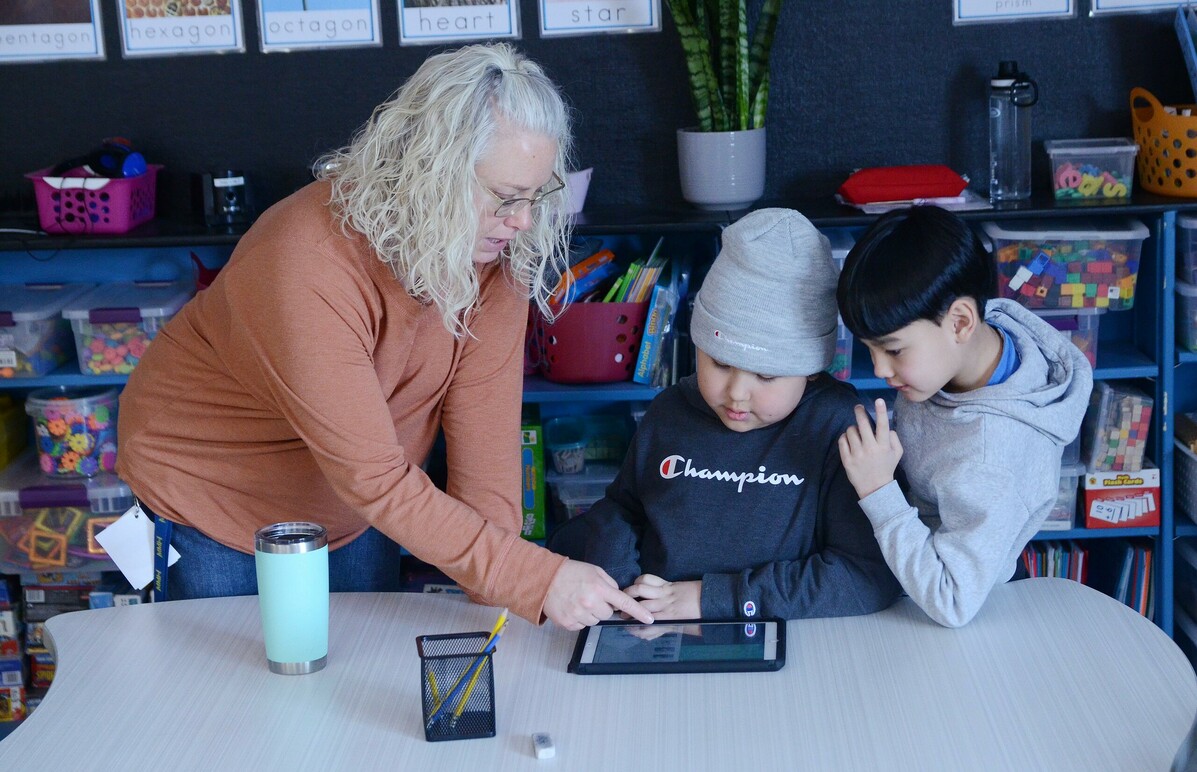 The Grade 2 students of Mike Mountain Horse Elementary School are doing their part to help save arctic animals.
On Feb. 9, the school hosted Sweater Day, a fundraising event where the school asked its students, and those around the community, to turn down the heat and wear sweaters. Students sold hot chocolate to raise money to adopt arctic animals from the World Wildlife Fund.
In total, MMH Sweater Day raised $1,176, which should allow the school to adopt 20 arctic animals.
Sweater Day featured hot chocolate sale delivery, where Grade 2s delivered hot chocolate to other grade levels to raise funds for the day, and a "Warm Up" Dance Party in the gym.
For more information of Sweater Day, and to discover how Grade 2 students were busy preparing for the event, please see the video below. 
Sweater Day
Sweater Day