Posted on:
Chinook's Mamma Mia! set to run Nov. 29 to Dec. 3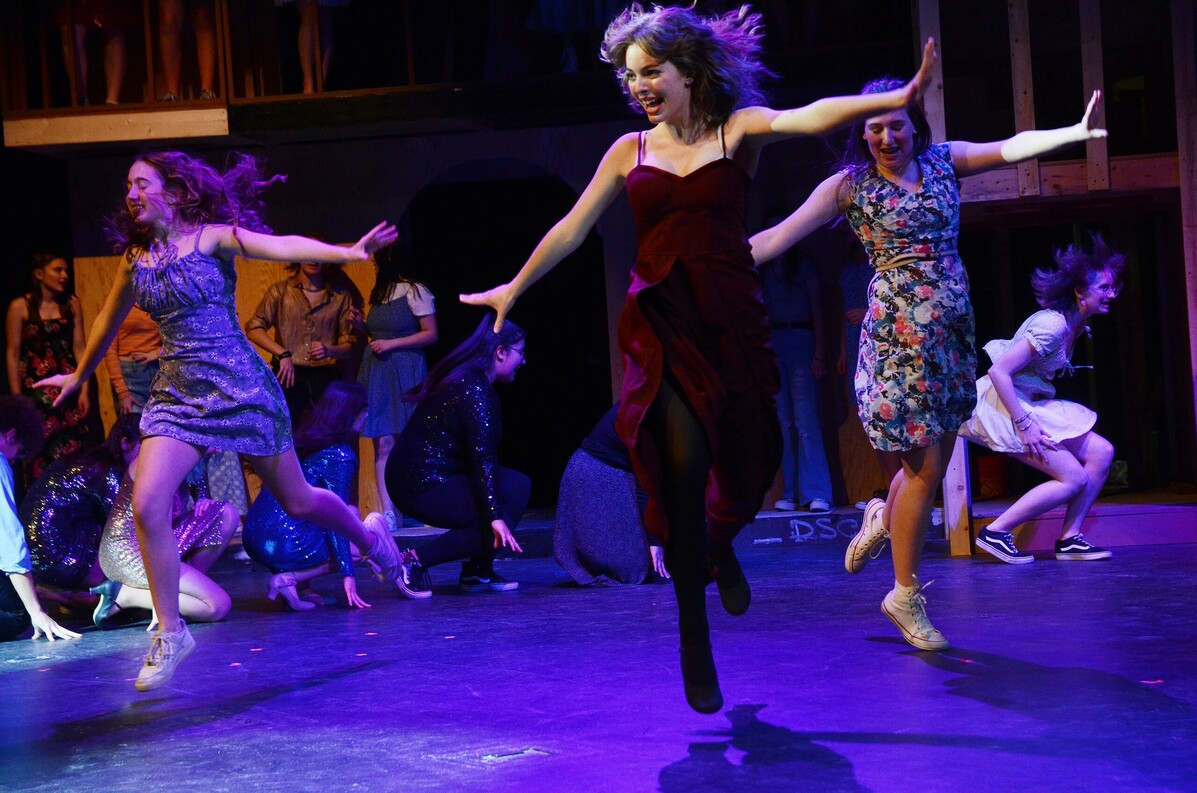 Chinook High School is proud to present Mamma Mia!, running Nov. 29-Dec. 3.
Shows are 7 p.m. nightly, with a 1 p.m. matinee on Dec. 3. Tickets are $10 for students and seniors and $15 for adults. Tickets can be purchased via SchoolCashOnline.
This year, around 85 students are involved in the production. It is double casted, and involves a few "special guest appearances."
Please see the video below for more details.
Mamma Mia!