Posted on:
LCI's Choose Your Own Oz will run Dec. 5-9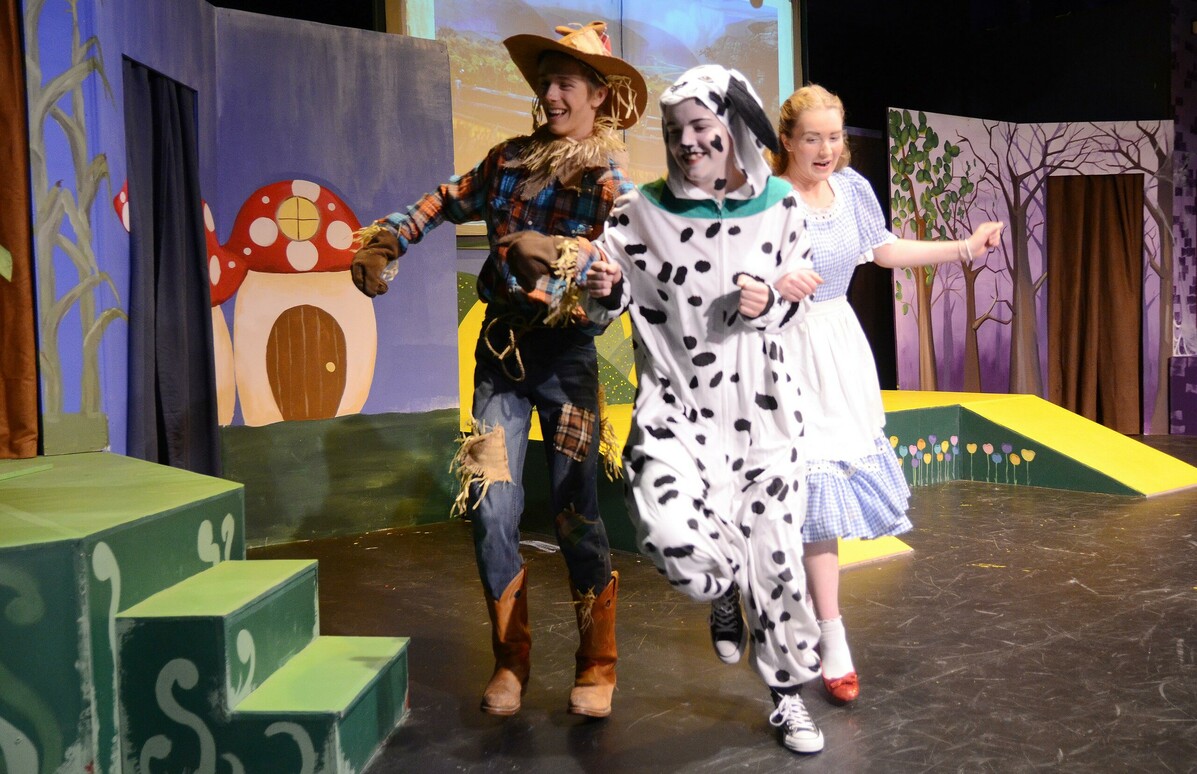 Lethbridge Collegiate Institute is set for the Fall Production, Choose Your Own Oz.
Student matinees will run Monday, Dec. 5 through Thursday, Dec. 8 at 9:30 a.m. in the LCI Performing Arts Centre. Evening shows run Dec. 5–9 at 7 p.m. with a Saturday, Dec. 10 matinee at 2 p.m.
In this stage play, The Wizard of Oz meets Choose Your Own Adventure in this fresh and fast-paced retelling of the L. Frank Baum classic, in which the audience plays playwright and gets the chance to change everything from Dorothy's footwear (silver slippers or ruby red... clown shoes?) to Toto's species (dog or… cow?—oh my!) to the Witch's flying footmen.
A delight for children of all ages, Choose Your Own Oz reminds us all that at the end of the day, there really is no place like home.
Choose Your Own Oz