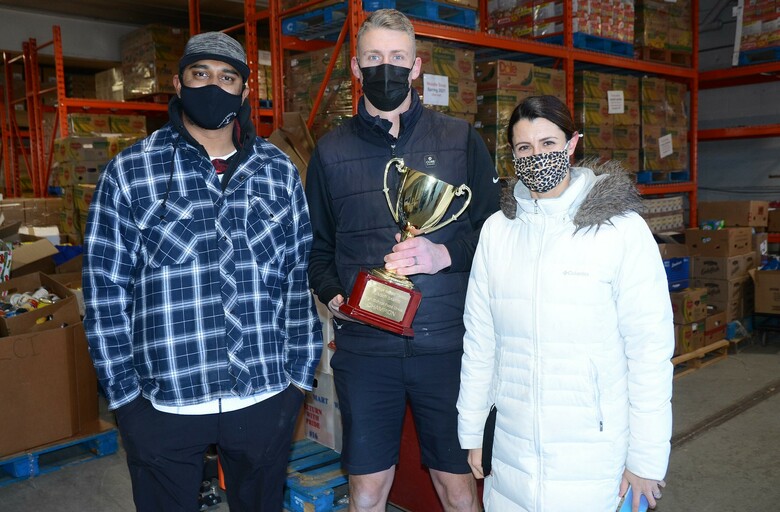 Chinook High School is the champion of the Second Annual Tri-High Hunger Games food drive.
Chinook, Lethbridge Collegiate Institute and Winston Churchill High School competed to see who could bring in the most food and money donations to the Lethbridge Food Bank, as the drive ran from Nov. 29 until Dec. 10. The final weigh was held on Dec. 10.
When all was said and done, Chinook brought in $6,184.06 in monetary donations and 778 pounds of food, for a grand total of $8,206.86 worth of donations.
LCI came in second with monetary donations of $537.35 and 5,787.6 pounds of food, for a total of $6,324.95.
Last year's champs, WCHS, brought in $2,304.35 in monetary donations and 862 pound of food, for a total of $4,545.55.
That brought the overall total to $19,077.36 worth of food and cash donations. 
For more information, please see the video below: