Posted on:
Weekends and More program assisting families in need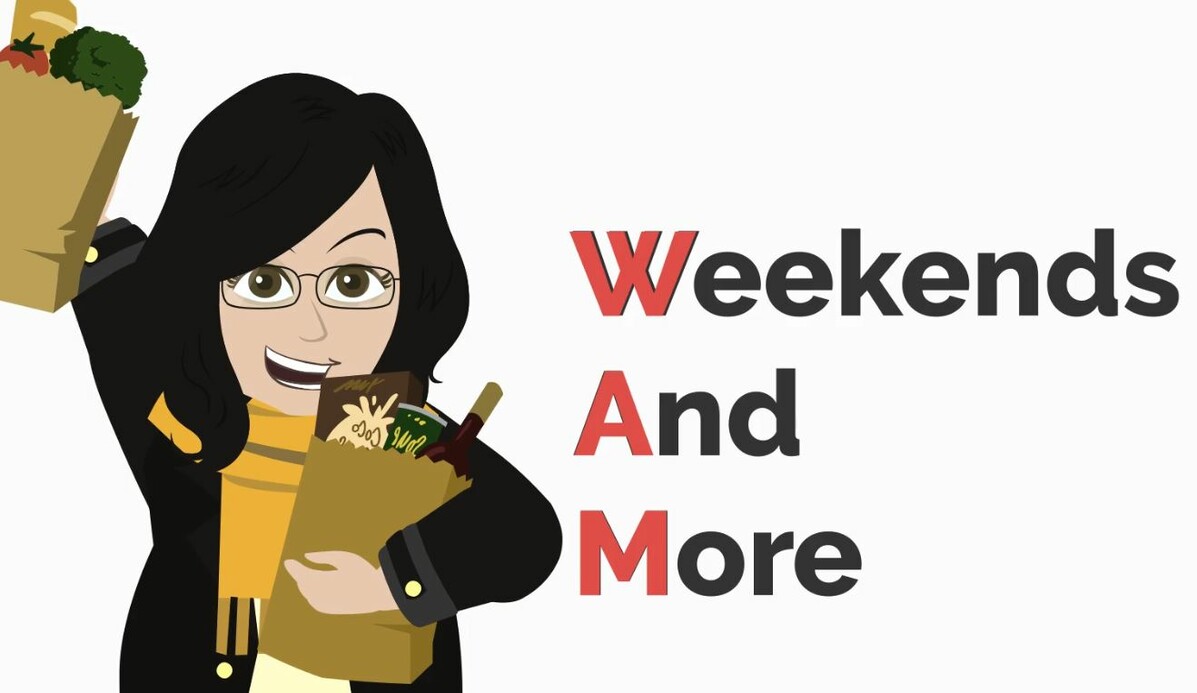 Lethbridge School Division's Poverty Intervention Committee's Weekends and More program is a short-term, food-supply program for families in need.
Volunteers at Wilson Middle School decide upon a recipe and order the needed groceries and additional non-perishable items. Volunteers then unpack and organize those groceries and fill bags with all the necessary items to create a meal from the recipe.
Each WAM bag includes $30 worth of groceries, along with a $25 No Frills gift card. The WAM bags are delivered to families throughout Lethbridge School Division. Families wishing to have a WAM bag delivered can reach out to their neighbourhood school.