Posted on:
Southland Transportation taking over more westside routes in 2021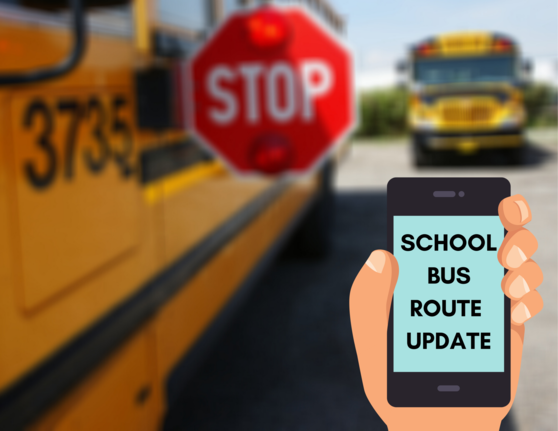 As we move into the 2021 school year, Lethbridge School Division is excited to continue the transition for transportation services to our new carrier, Southland Transportation Ltd. Our Division has been working closely with Holy Spirit Catholic School Division, Lethbridge Transit and Southland to make the transition as smooth as possible.  
 The following plans for the new year are currently underway:
Effective Monday, Jan. 11, 2021, Southland Transportation will be taking over operation of the majority of west Lethbridge routes, with the exception of one Lethbridge School Division route: Fairbairn W3.
Effective Monday, Feb. 22, 2021, Southland Transportation will assume operation of the Fairbairn W3 route.
 For those taking the bus, the only noticeable differences will be the "SOUTHLAND" name on the side of the bus and a new driver equipped with Southland driver identification. Otherwise, the bus routes and pick-up/drop-off times for the year will remain the same. The routes can be accessed on the Lethbridge Transit School Bus website. 
For information regarding routing and delays, contact Southland Transportation at 587-425-4245.  They are available Monday to Friday from 8 a.m. to 4 p.m. and, starting on Jan. 11, 2021, from 6 a.m. to 6 p.m. Monday to Friday.