Posted on:
Southeast elementary school construction continues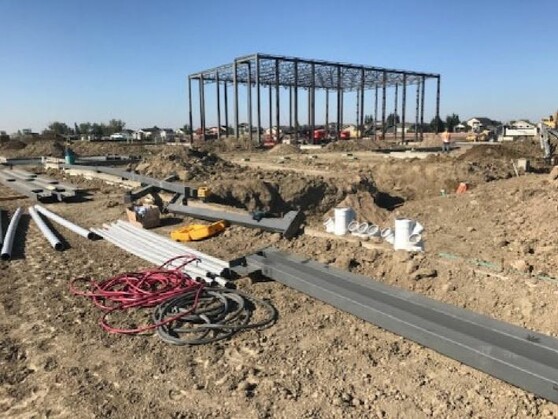 Construction on Lethbridge School District No. 51's new southeast elementary school is continuing over the summer.
The school is well underway, with exterior foundations complete. The gym is currently being erected.  The school is still on schedule to open in August of 2021.
The school is located on the corner of 46th Street South and Fairmont Gate. 
Progress continues on new elementary school