Posted on:
ICES students set to perform Spring Program on Friday evening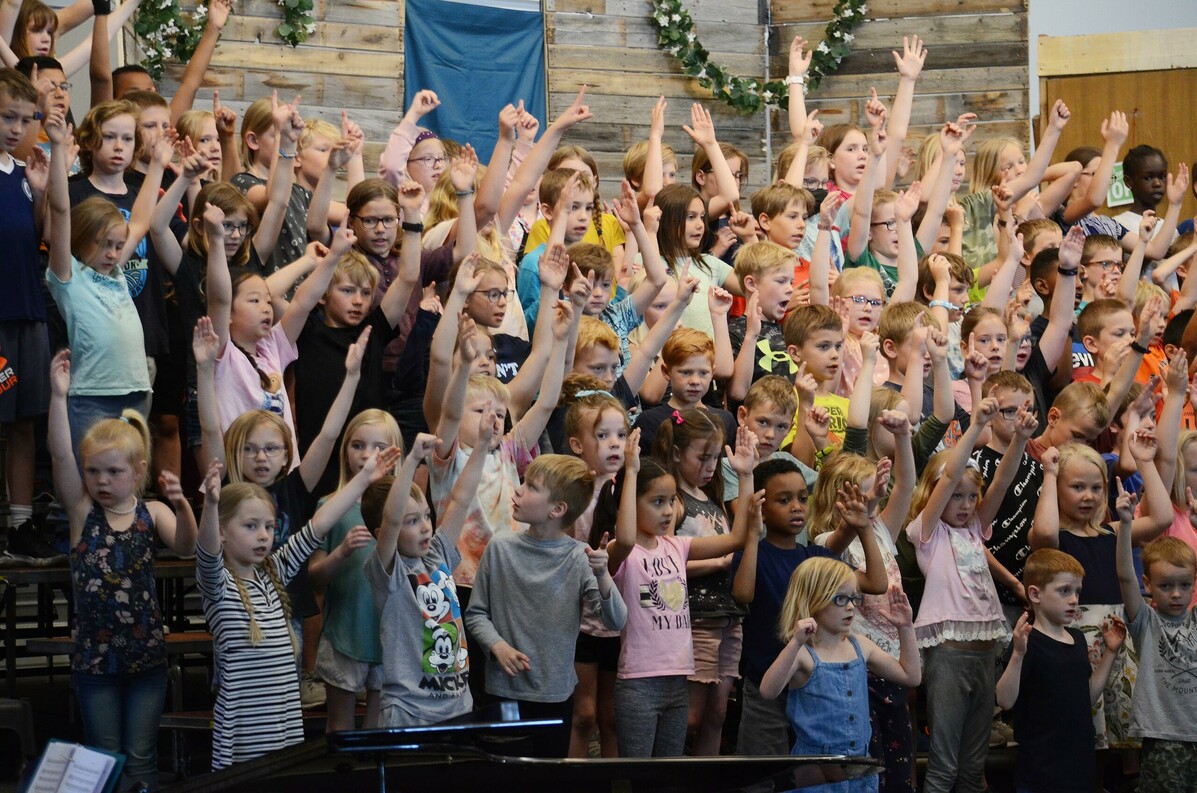 For the first time in three years, Immanuel Christian Elementary School is preparing to host its annual Spring Program.
The performance will take place Friday, June 3 at 7 p.m. at Trinity Reformed Church (1100-40 Ave. N.).
On Thursday morning, students hosted a dress rehearsal at the church to prepare for Friday's show. 
Please see the photos below. 
Spring Program