Posted on:
Division facing $2.9 million shortfall in 2019/2020 budget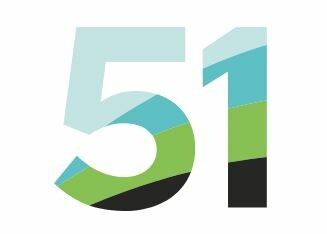 Lethbridge School Division is facing a $2.9 million shortfall in its 2019/2020 budget, based on information contained in yesterday's provincial government announcement.
The province has reallocated some grants in order to provide for enrolment growth across the province.
Lethbridge School Division will see an overall reduction of just over $6.5 million, due to the removal of the class size grant, classroom improvement fund and the school fees reduction grant.
For this fiscal year, the province is allocating $203 per student for one-year transitional funding to assist with the reduction of the three grants listed above. For Lethbridge School Division, this amounts to approximately $2.29 million. This results in a net reduction of funding of $4.2 million to the Division for the 2019-2020 school year.
The division had already anticipated the loss of the $1.3 million classroom improvement fund.
As a result, the Division has a shortfall of $2.9 million, from what was originally budgeted for the 2019-2020 school year. The Divison will take some time to carefully and thoughtfully review current allocations of funding and reserves to adjust the budget to meet the new reality, with the goal of minimal impact in the classroom.
The division was most impacted by the removal of the Class Size Grant that amounted to just under $5 million. As noted, the $2.29 transition grant does not account for the loss of class size grant funding.