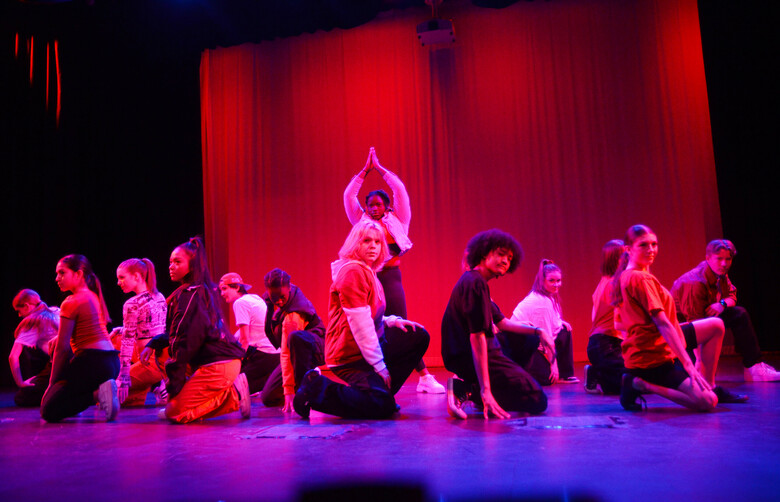 The Chinook Dance Program presents, Zodiac, May 9-11 at the Chinook Media Centre.
Showtimes each day are at 7 p.m. Tickets are $10 for adults and $8 for students and seniors. Children age five and under are free.
Tickets are available at the door and through SchoolCashOnline. 
Please see the video below for more details on the show.
Zodiac