Posted on:
Coding workshop puts a focus on computational thinking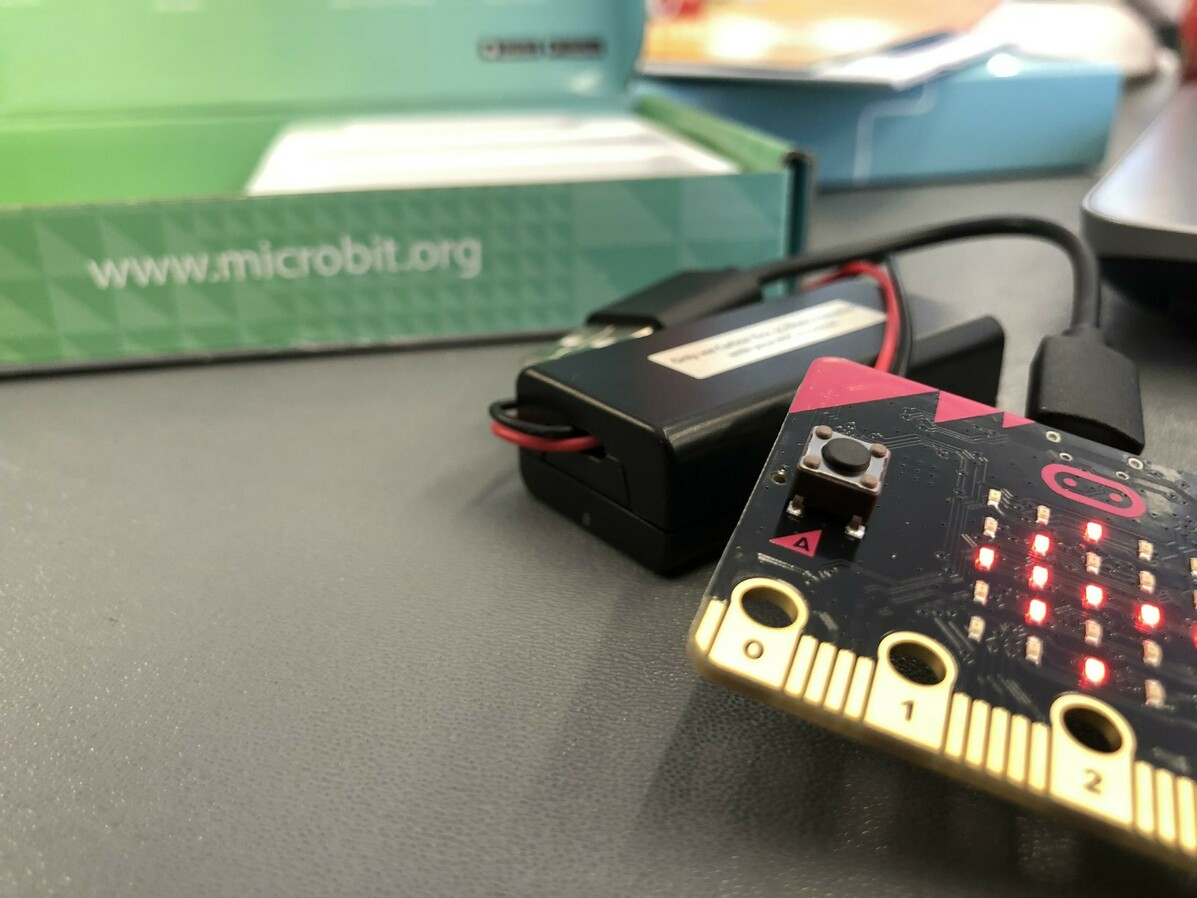 On Saturday, Lethbridge School Division gave 25 southern Alberta teachers an opportunity to learn more about the world of coding.
A coding workshop, co-hosted with Kids Code Jeunesse, featured a full-day workshop held Nov. 30 at Coalbanks Elementary School. 
"The free, full-day workshop provided educators with the tools to explore and learn computational thinking, basic coding and artificial intelligence, while providing ideas for how to bring these into the classroom," said Lethbridge School Division director of technology, Jesse Sadlowski.
Designed for beginners, this workshop demystified 21st century technology by putting concepts into practise with hands-on activities and simple modules that can fit into any lesson plan.
"Participants left with the confidence that they can become creators, not just consumers of technology, and that they can empower their students to do the same," said Sadlowski.
Elements of the workshop included a discussion of computational thinking and how it exists in everyday life, fundamental coding and an introduction to artificial intelligence and ethics, among other topics.
Coding at Coalbanks