Posted on:
Today marks beginning of Boost program for Grade 1 students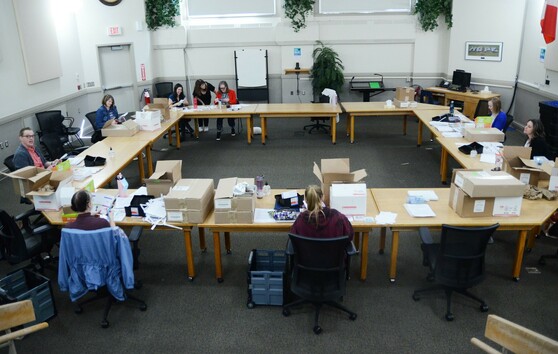 In June of 2021, the provincial government announced grant funding for schools to mitigate some of the learning disruptions caused by the COVID-19 pandemic, and its impact on students.
As part of the application process to access this additional funding, all Grade 1 students in Lethbridge School Division participated in literacy and numeracy assessments in January. The students will be re-assessed before the end of the school year and results will be shared with Alberta Education. 
Lethbridge School Division refers to its intervention program as Boost, and the Division pleased to report the program is complete for Grade 2 and Grade 3 students, and will begin for Grade 1 the week of April 4 for qualified students. 
The first five weeks of intervention will focus on Literacy, and the following five weeks will focus on Numeracy. Schools will be communicating with specific parents if students are qualified to participate in this program.
Additional teachers have been hired and trained to provide this support and will be working with small groups of students on a regular basis. Weekly communication will occur between the Boost and homeroom teachers so students can receive consistent support in both environments.
The Division is excited about being able to provide a targeted intervention programs to support student learning in Grade 1.
Boost