Posted on:
Lethbridge School Division wrestlers earn medals at rural provincials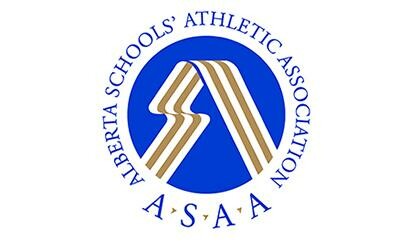 Lethbridge School Division teams and athletes received high marks on the weekend at the 2020 Rural Wrestling Championships, hosted by Lethbridge Collegiate Institute.
The following are the results from the weekend.
Team Results
Winston Churchill girls finished third in 3A.
Chinook boys and girls each finished second in 4A.
LCI boys and girls each won the 3A championship.
Results by school
Chinook:
Mason Harris - Gold
Brantley Saar - Gold
Angelina Ellis-Toddington - Gold
Justin Bennett - Silver
Autumn Carter - Silver
LCI:
Camille Bly - Gold
Sophie Strong - Gold
Rawley Selk - Gold
Ethan Boehme - Gold
Parker Leavitt - Gold
Jada Bester - Silver
Daniel Wetterstrand - Silver
Millie Wood - Bronze
Briggs Butler - Bronze
Cole Pitcher - fifth
Dakota Smith - seventh
Winston Churchill:
Mackenzie Midgley - Gold
Katelynn Teyke – fourth.
LCI teams win 3A gold