Posted on:
Two types of insurance available through division for student accident coverage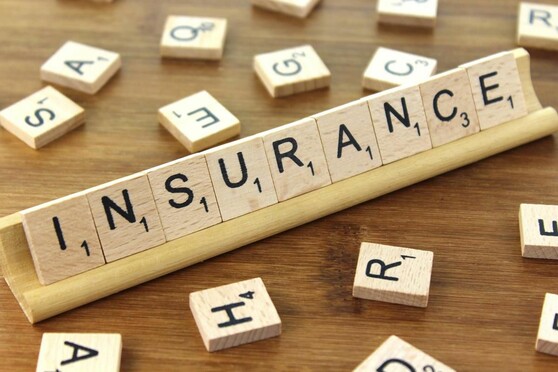 Lethbridge School Division has made available two types of insurance for student accident coverage.
The first type of coverage involves blanket student accident insurance.
Every student in Lethbridge School Division is provided with basic student accident coverage - free of charge. This coverage will support accident claims for any student injured while travelling to/from school, at school or when involved in a school-based activity. 
Coverage includes such items as eyeglasses, dental care and ambulance costs. This is supplemental coverage only, and only covers beyond provincial health insurance and/or employer family benefit coverage of parents.
Please see this brochure for additional information: BLANKET INSURANCE.
In the event of a claim, please see this claim form: CLAIM.
The second type of coverage is optional enhanced student accident insurance. This insurance is recommended for students who are involved in sports activities outside of school-based activities.
An Insure My Kids plan is as little as $13 per year to $33 per year for additional insurance coverage for your child.
Student travel insurance is also offered, which protects a student's trip investment from expenses for normally covered under government health care plans.
Please see the attached website for additional information: INSURE MY KIDS.