Posted on:
Northern Lights Festival set for Oct. 4 at Winston Churchill High School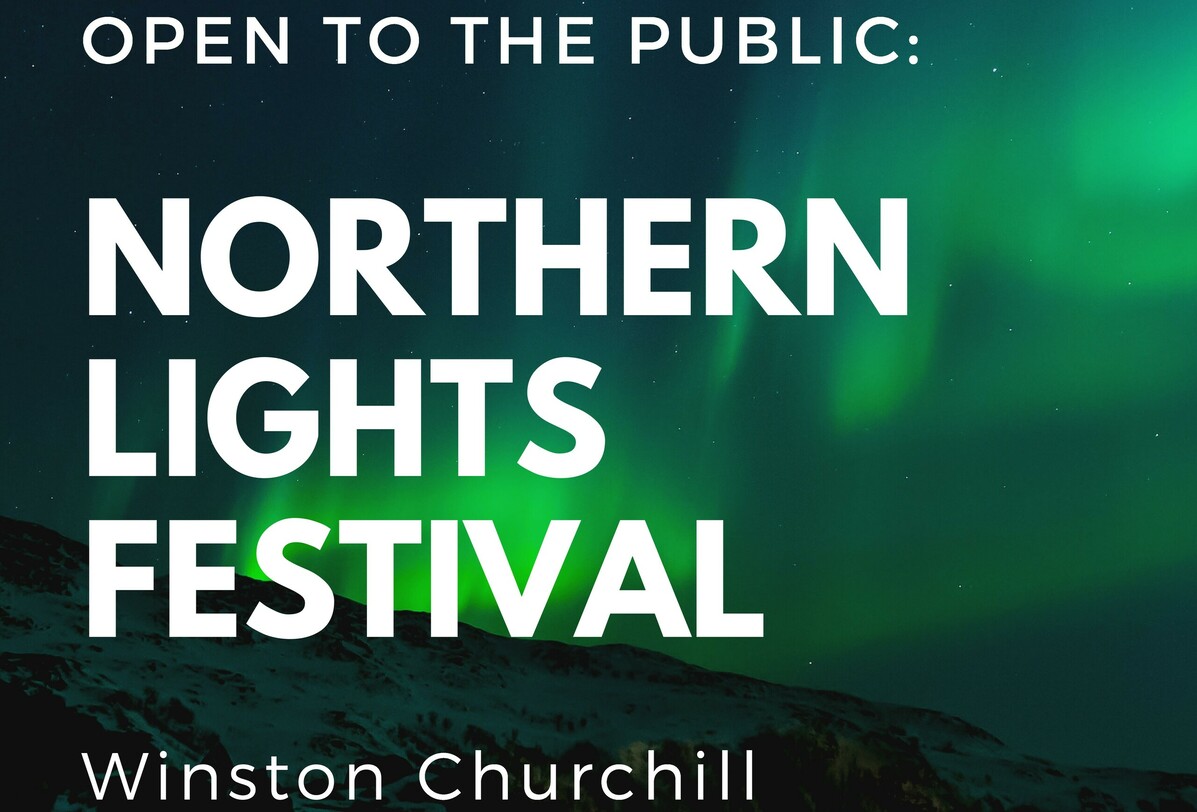 Winston Churchill High School is set to host a unique event in October.
The Northern Lights Festival is on tap for Oct. 4, from noon-5 p.m. inside in the high school gym.
Churchill student Isabel Crown came up with idea to run the festival, with the help of WCHS teacher Yvette Lowen.
For Crown, the inspiration for the event came from her experience as a newcomer to Canada.
"When my mom, dad and I moved to Canada for my dad's job, this was the start of a crazy adventure for us," she said. "Little did we know that having a dad who was born and raised in Australia and a mom who was American left challenges, including not having any family close to home."
Through it all, however, she came to an important realization.
"The older I got, the harder it became to not celebrate holidays, birthdays and special events with my family, but the more I started to realize how important it was to be connected in many different communities and that there are so many families and kids who are just like me or in even worse situations."
Also, living in southern Alberta, Crown recognized something unique about the area.
"I began to recognize that Lethbridge and Canada as a whole was such a diverse community," she said. "When I was given a flyer last year in the spring about an international potluck happening in our school, I immediately wanted to help. This involvement sparked so many ideas of ways we can celebrate community, unity and diversity. I wanted to put on an event that was welcoming to everyone and a way to help schools become involved in their community, alongside the children they teach and mentor throughout the school year."
And with that, the idea for the Northern Lights Festival was born. However, the idea was just part of the equation, as one of Crown's teachers at Churchill pressed her to examine her ultimate goals for the festival. 
"In my leadership class, one of my leadership teachers was helping me as I ranted about all the things I was stressing about regarding this event asked me a question. The question he asked was, 'Isabel, what is your why? Why are you doing this?' "
Crown added that one question helped guide her towards creating a purposeful event.
"As I thought about my answer, my first response was to give some cliché answer, until I took a minute to realize what my why was. Here is my why - I want this festival to bring a community of people together through different foods, dances and singing in order to celebrate diversity in a unique way. To show kindness, empathy, compassion, commitment to a community so they know they belong and are expected. My why is providing a place where we can gather together as one community and enjoy a taste of many of the beautiful cultures that make up our community. To create a way to connect with others. It starts with a handshake. That is my why."
Visitors to the festival will be able to enjoy a wide variety of food trucks, set up outside the school.