Posted on:
Gilbert Paterson students set to perform two comedic one-act plays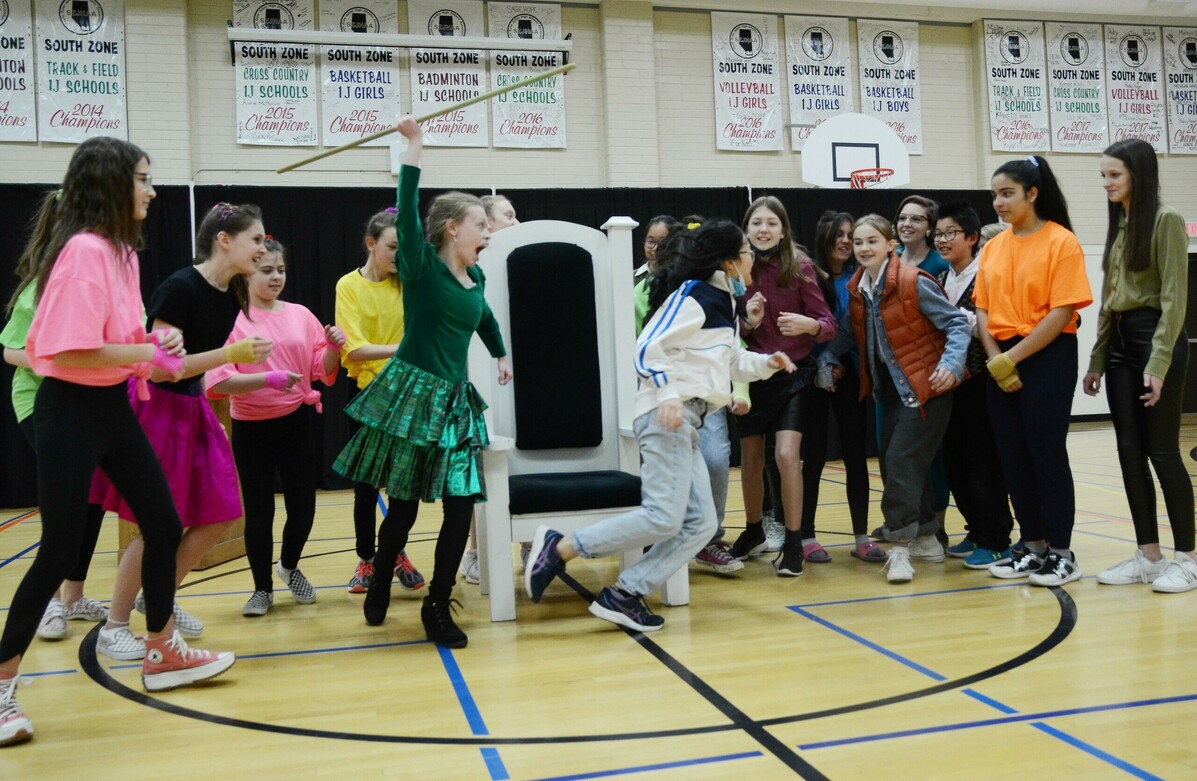 Gilbert Paterson Middle School is set to present two comedic one-act plays. 
The Plucky Pie Murder: A Courtroom Comedy, will see students have the opportunity to be interactive and change the outcome of the play.
Game of Myths, a comical competition between Greek deities of old, will include a unique twist for the audience.
This will be about a two hour event as we need to have a 15 minute intermission to reset the stage between plays.
Tickets are on sale at SchoolCashOnline for $7. Show dates are May 16, 17, 18 and 19 at 7 p.m. each evening. Doors open at 6:30 p.m. for rush seating.
Paterson production