Posted on:
Galbraith students receive free hot lunch while supporting food bank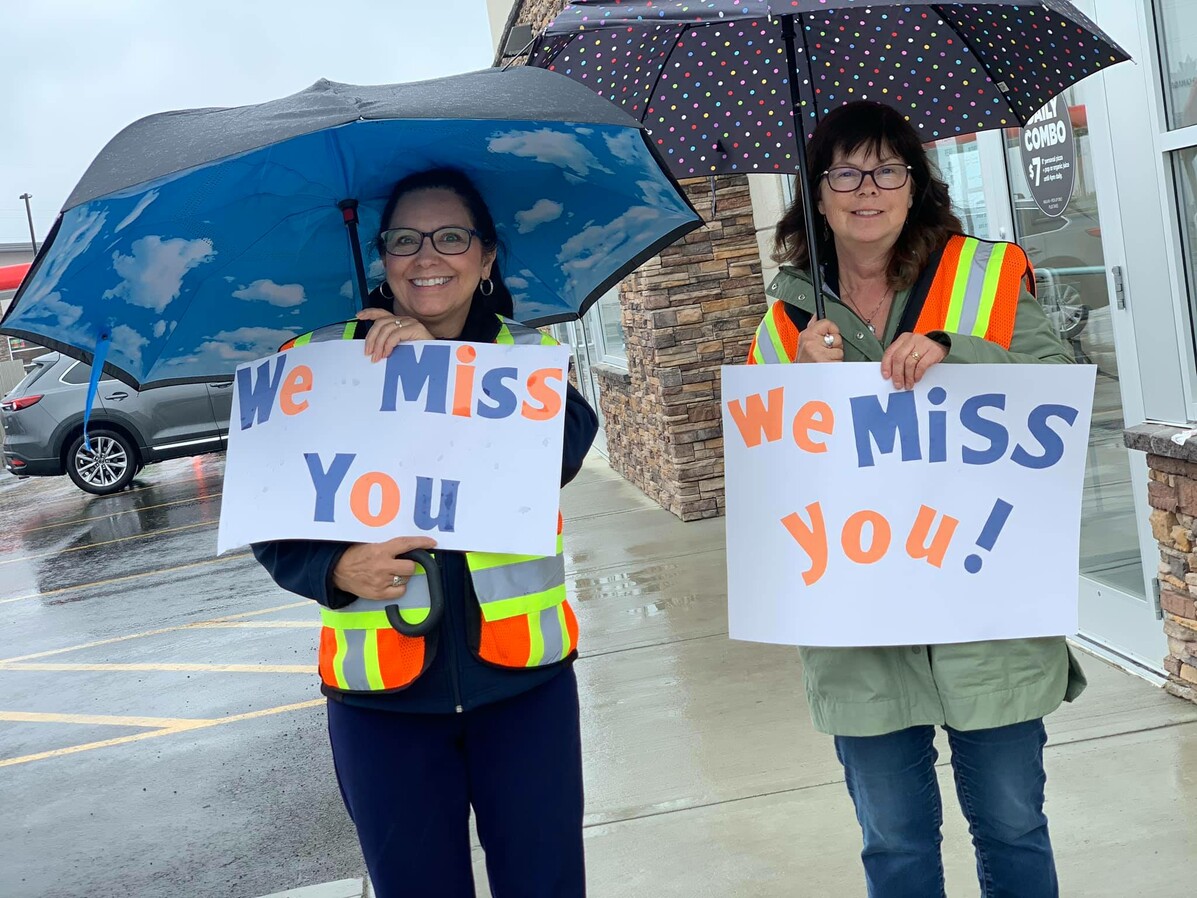 On May 20, Panago Pizza North offered each Galbraith Elementary School student a free pizza hot lunch.
At the same time, Panago asked Galbraith families to support the food bank with a donation of a non-perishable food item.
Galbraith staff also had the opportunity to reach out to students who stopped by for lunch. Please see the video below for a recap of today's event.
Galbraith-Panago