Posted on:
Board of Trustees elects Chair and Vice-Chair for 2022/2023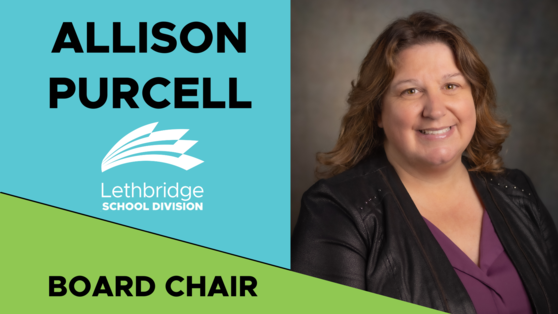 Tuesday afternoon, at the Lethbridge School Division Board of Trustees Organizational Meeting, the chair and vice-chair were elected for the 2022/2023 school year.
Allison Purcell was voted Chair, while Genny Steed was elected Vice-Chair.
Trustees also selected representatives for Standing Committees, Special (ad hoc) Committees and Board Representatives for a number of other committees. 
To see the full list of committee representatives, click on this link: COMMITTEES.
The recording of the meeting is available on the Division YouTube channel here: MEETING.