Posted on:
Your family can benefit from hosting international students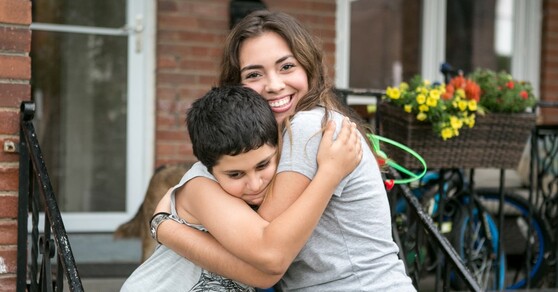 Ever thought of hosting students in your home? Now is the time!
International high school students (strictly following government travel requirements and health and safety protocols), are excited to study in Lethbridge for our great education programs and dynamic outdoor life.
Homestay host families are needed URGENTLY for academic-year placements across Lethbridge School Division. Hosts receive a generous allowance to offset expenses, 24/7 support and special health and safety training.
When you host international students your family benefits with lifelong friendships, global awareness and stronger interpersonal skills. Children in families who host international students learn to meet inter-cultural challenges with open minds and learn to advocate for people who may be vulnerable.
If you're interested in hosting or have questions about the experience, please contact Canada Homestay Network at hostinfo@canadahomestaynetwork.ca or 1-877-441-4443 ext. 2176.
To learn more and apply, visit www.whyihost.canadahomestaynetwork.ca.
More information can also be found here: HOMESTAY.