Posted on:
Dr. Probe staff member among 2020 Women of Distinction Award winners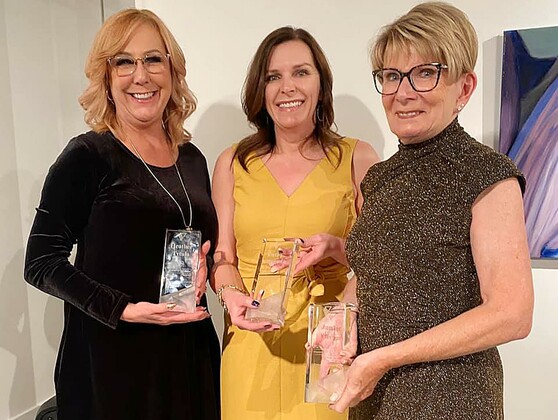 Dr. Gerald B. Probe Elementary School teacher counsellor Cathy Kitagawa was honoured on the weekend during the 2020 YWCA Women of Distinction Awards.
Kitagawa was one of three women recognized with awards, as she was joined by Heather Tytula (Education and Mentorship) and Janice Varzari (Lifetime Achievement).
Kitagawa was recognized in the area of education and Mentorship.