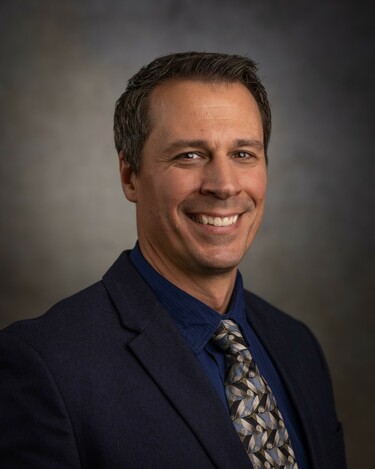 I started on the School Board because I believe children are best served by a variety of ideas and viewpoints in the decision-making process. I firmly believe I bring a unique perspective, given that I come from a business background, not simply moving from one area of education to another. I think that diversity in a Board is important and necessary.
Schools should have a community perspective and a division that reflects local priorities, values, and expectations. Staff and community need to have a voice as they are the most connected to the students and best understand the opportunities and limitations being faced.
My belief is that education is about experience and engagement, not information. Children these days are not disinterested, instead they are disengaged. Kids learn best when they are connected, interested, and feel safe to be themselves. That is how they grow and develop as individuals, not by memorizing information, theory, or formulas. Kids need to have good experiences at school and if they do, the learning and individual growth comes naturally. Quality teaching and support staff provide the connection to meet students where they are and bring out the best in individual ability.