Posted on:
U of L Early Start Experience available to Grade 12 students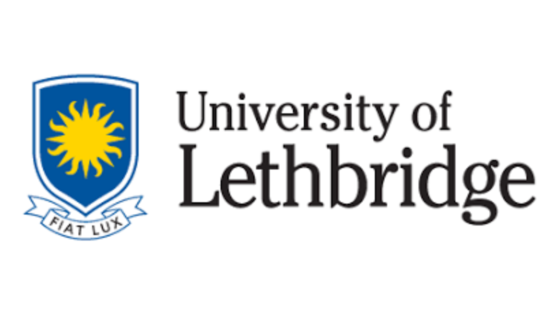 Lethbridge School Division is partnering with the University of Lethbridge on a unique opportunity for students currently in Grade 12.
Students heading to the U of L in the fall have the option of participating in the university's Early Start Experience (ESE). This is an intensive, two-week offering of LBED 1500, the First Year Experience: Mapping our Communities, which will run from Aug. 22-Sept 2, from 9 a.m.-4 p.m. daily.
This ESE lets students complete a full university three-credit course in two weeks. The course is designed to help students through the academic transition from high school to university.
Activities include guest lectures from great professors, tours of the campus and workshops on various aspects of student success, such as writing skills, library resources and paper editing.
For more information, please visit the U of L Early Start Experience webpage here: EARLY START.