Posted on:
Please call ahead before stopping by the Education Centre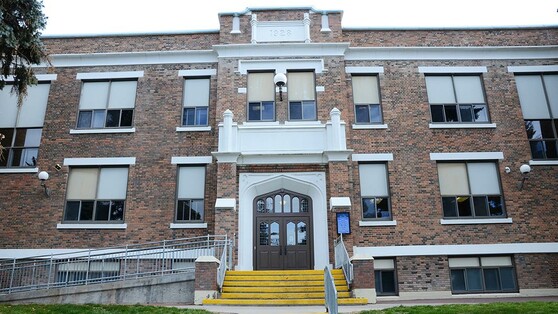 Planning on making a trip to the Lethbridge School Division Education Centre?
Those looking to stop by the Education Centre, located at 433-15 St. S., are being asked to call ahead to book an appointment.
The office is open, but please give us a call at 403-380-5300 to let us know you are coming.