Posted on:
LCI's Khoros wows student audiences on opening day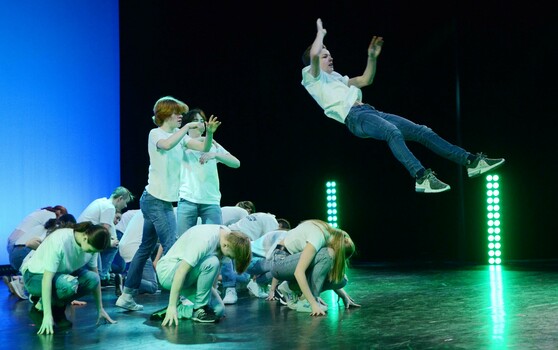 The Lethbridge Collegiate Institute Arts Academy Dance Program production, Khoros, hit teh stage Thursday at The Yates Memorial Centre.
Khoros is bringing together the transformative power of dance and live music. The 65 insanely talented arts academy dancers are performing ballet, contemporary, hip-hop, modern, tap, house, jazz and breaking.
LCI's Khoros