Posted on:
Free coding workshop set for Nov. 30 at Coalbanks Elementary School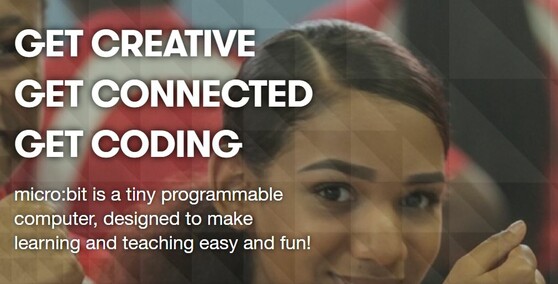 On Saturday, Nov. 30, 2019, Kids Code Jeunesse is offering a free coding workshop at Coalbanks Elementary. This workshop is for K-9 educators looking to integrate coding and computational thinking into the classroom. 
People attending the workshop will receive hands-on training, using Microbits: https://microbit.org/  Everyone attending will take home a Microbit, so they can continue the learning process after the workshop. 
"This is a great opportunity to gather with colleagues," said Jesse Sadlowski, director of Technology, Learning and Innvation for Lethbridge School Division. "Please sign up today so that we can order the correct amount of Micros and swag."
To register and learn more about the event please visit: https://www.eventbrite.com/e/full-day-teacher-training-lethbridge-registration-79050872287 
Laptops will be available to use at the workshop, if staff choose to not to bring one.