Posted on:
Easing of health measures will occur in steps based on benchmarks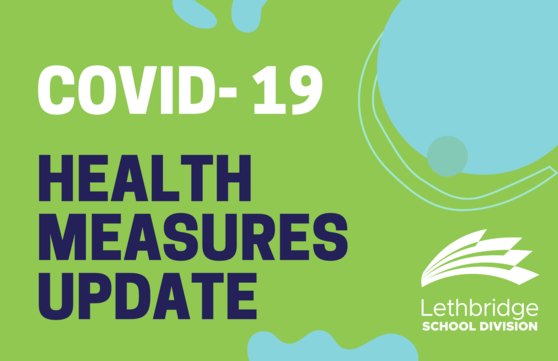 The Government of Alberta has developed steps and benchmarks to easing restrictions for businesses and individuals while protecting the health-care system. 
Each step has an associated benchmark of hospitalized COVID-19 patients, including intensive care patients. Changes to restrictions will be considered once a benchmark is reached.
The hospitalization benchmarks are:
Step 1 – 600 and declining
Step 2 – 450 and declining
Step 3 – 300 and declining
Step 4 – 150 and declining


With hospitalizations dipping below 600, Alberta will move to Step 1 on Feb. 8.
For schools, the following changes will come into place on Feb. 8:
Children's sport and performance activities are permitted if related to school activities, such as physical education classes.
K-12 schools and post-secondary institutions are allowed to use off-site facilities to support curriculum-related educational activities.
Group or team sports not permitted
No sports games, competitions, team practice, league play or group exercise of any kind is allowed.
More information on the changes can be found here: HEALTH MEASURES