Posted on:
Chinook High School marks the return of Yote Day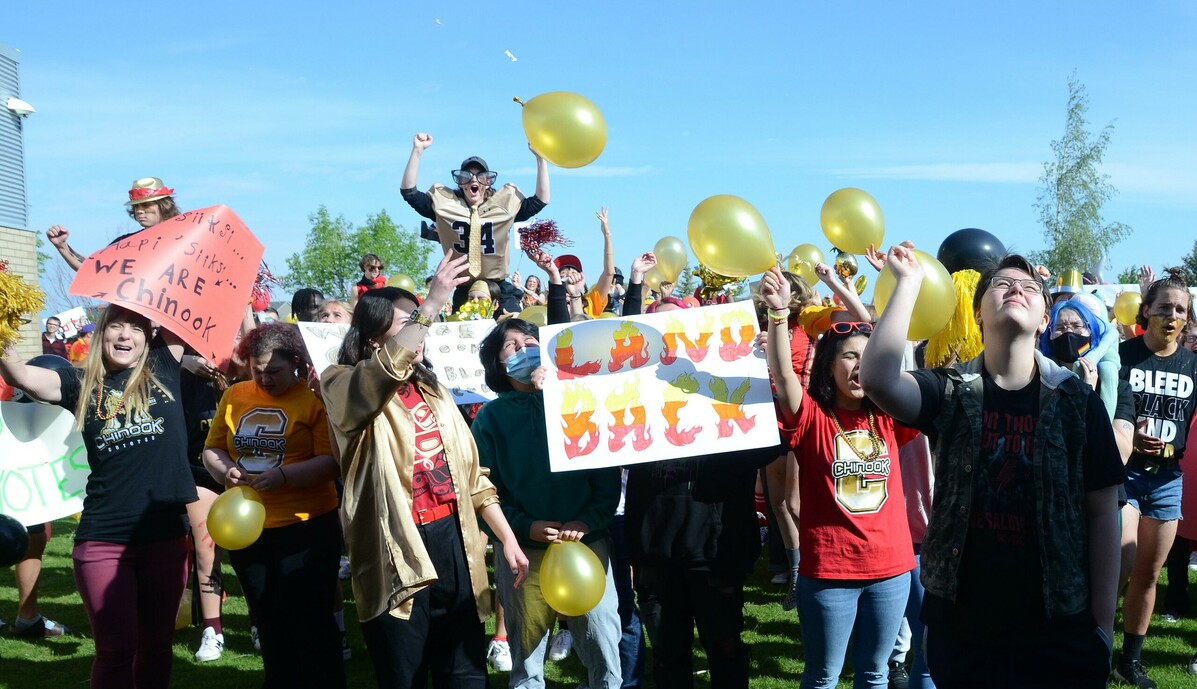 On Thursday, June 16, Chinook High School celebrated Yote Day.
Along with activities in the gym, the day also featured the return of the Chinook Lip Dub, which was set up, filmed, edited and premiered on Yote Day.
After not being able to celebrate Yote Day and the wonderful morning of creating a lip dub since 2019, the Chinook community was able to come together to wrap up the year in true 'Yote fashion. 
Yote Day