Posted on:
Senator Buchanan teacher honoured as Division's Edwin Parr nominee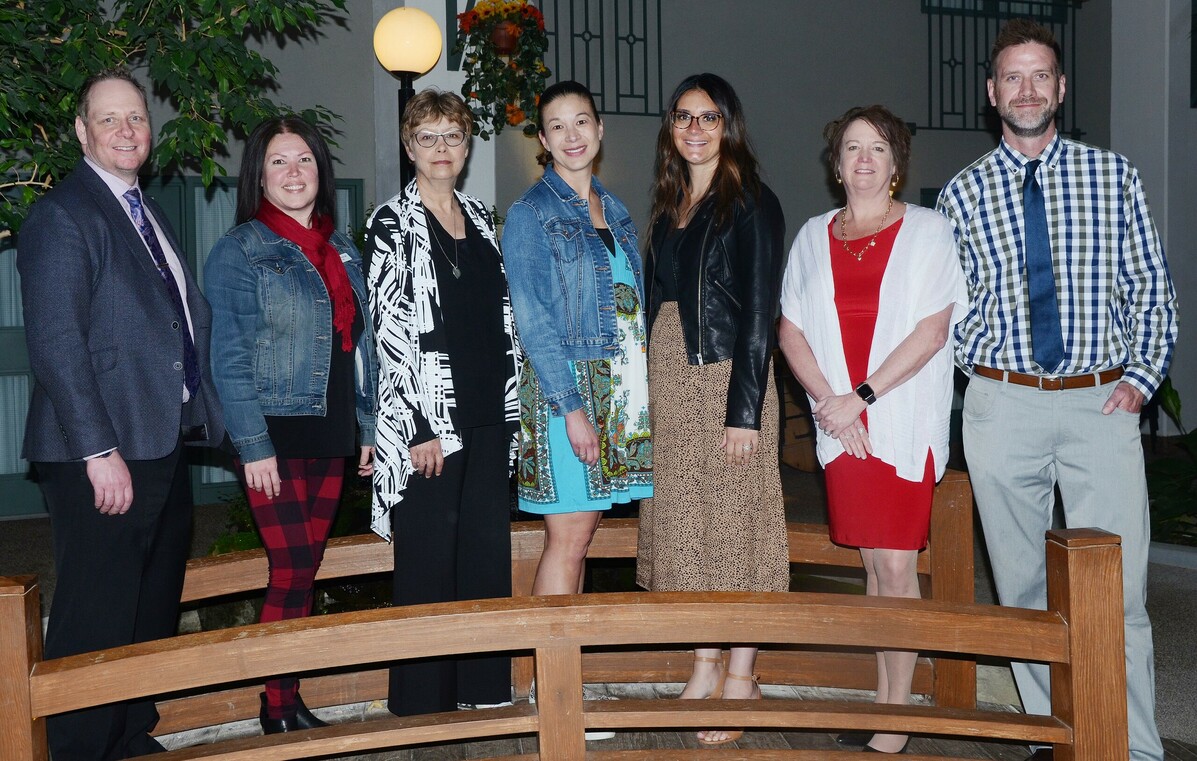 Wednesday evening, Senator Buchanan Elementary teacher Ashley Zrim was honoured as Lethbridge School Division's Edwin Parr Award nominee.
Zrim, and other nominees throughout the zone, were recognized during the annual banquet in Taber.
Please see the video below to learn more about this year's nominee.
Edwin Parr