Posted on:
COVID-19 Outbreak at Winston Churchill High School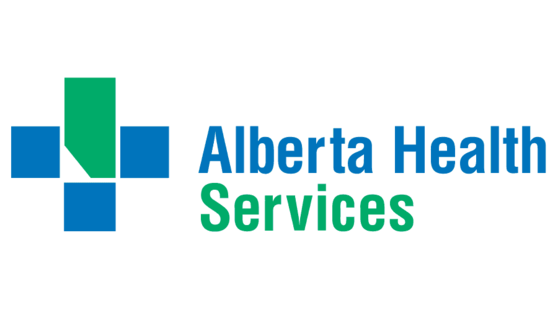 Winston Churchill High School has recently been notified by Alberta Health Services that they have identified a ninth case of COVID-19 at the school.
As a result, Winston Churchill remains on Outbreak status. Public Health staff are investigating to determine who may have been exposed at the school to cases of COVID-19 during their infectious period.
The risk to the general population in the school of becoming infected because of these cases is low.