Posted on:
Agnes Davidson students participate in virtual drumming session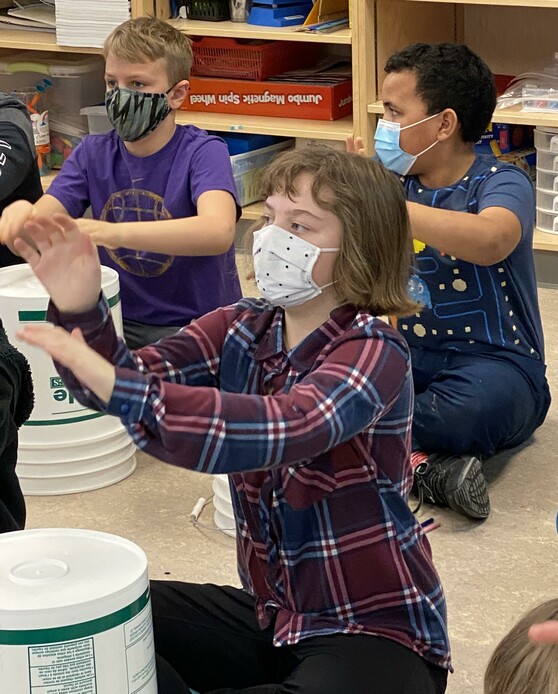 Last week, students at École Agnes Davidson spent three days engaging in a virtual drumming session with Malicounda drumming presenter Louise.
This was a cultural event provided by school council. Although the presentation took place after Davidson's week-long celebration, it included moments that engaged students further with the Carnivals across the world, including Quebec and Brazil. 
It was a hands-on, full-body experience, as students were moving their bodies, dancing and singing.
Davidson drumming