Posted on:
Rochelle Neville appointed Early Learning co-ordinator for Division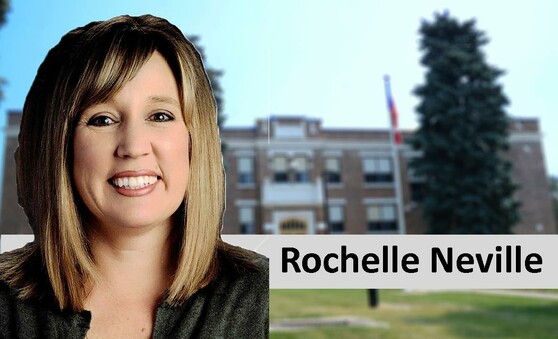 Lethbridge School Division is pleased to announce Rochelle Neville has been appointed Early Learning co-ordinator for Lethbridge School Division. 
Neville believes in developing collaborative and respectful relationships with families and providing genuine and authentic opportunities for participation in their child's educational programming. Highly regarded for her depth of knowledge and expertise in early learning and elementary pedagogy, Neville has a rich background in supporting and enhancing inclusive school environments. 
She focuses on building trust and respect with students and staff, encourages building on individual strengths and promotes shared leadership opportunities. Humble, unassuming and a strong relator, Neville is a reflective practitioner who continually grows her practice. 
"I am a strong believer in the importance of responsive relationships and positive experiences in early learning, and I am thrilled for the opportunity to serve children, families and staff in the role of Early Learning co-ordinator," she said.
Neville has previous leadership experience as Program Unit Funding Consultant, vice-principal of Lakeview Elementary School and vice-principal of Park Meadows Elementary School, where she demonstrated a strong ability to relate to students, families and staff. Currently, she is in the position of acting Inclusive Education co-ordinator with Lethbridge School Division. 
Neville earned her Bachelor of Arts and Bachelor of Education from the University of Lethbridge. She earned her Master of Education degree from the University of Lethbridge, with a focus on leadership and professional growth.