Posted on:
LCI Rams take silver in annual Green and Gold Tournament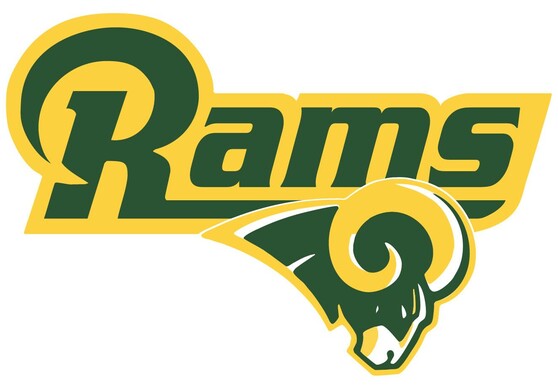 The Lethbridge Collegiate Institute Rams came up one game short in the annual Green and Gold Tournament on the weekend.
After a strong tournament showing, LCI dropped a 91-82 decision in the final to the Father Lacombe Lasers.
Jerome Rex paced the Father Lacombe attack with 31 points, while LCI's Garrett Procee had 27 for the Rams. Tanner French had 22 and David Kindley added 17 for LCI. Rex earned tournament Most Valuable Player honours for his efforts.
Tournament all-stars included French (LCI), William Tong (Father Lacombe), Ethan Egart (Medicine Hat), Nicholas Nogolica (St. Francis Xavier) and Cody Tollestrup (Magrath).
LCI's tournament run included a 90-60 win in the quarters over the Crescent Heights Cowboys. Procee scored 26, French added 14 and Crew Hirsche and Brady Van Bruggen added 11 and 10 points respectively.
The Rams then took an 85-73 decision over Medicine Hat in the semifinal, thanks to 26 points from French and 17 from Procee. Carter Johnson had 15 and Kindley added 11.
Procee finished the tournament with 70 points, good for second overall behind Rex's 78. French was seventh in tournament scoring with 62.