Posted on:
Lakeview Elementary School's spring concert, Together,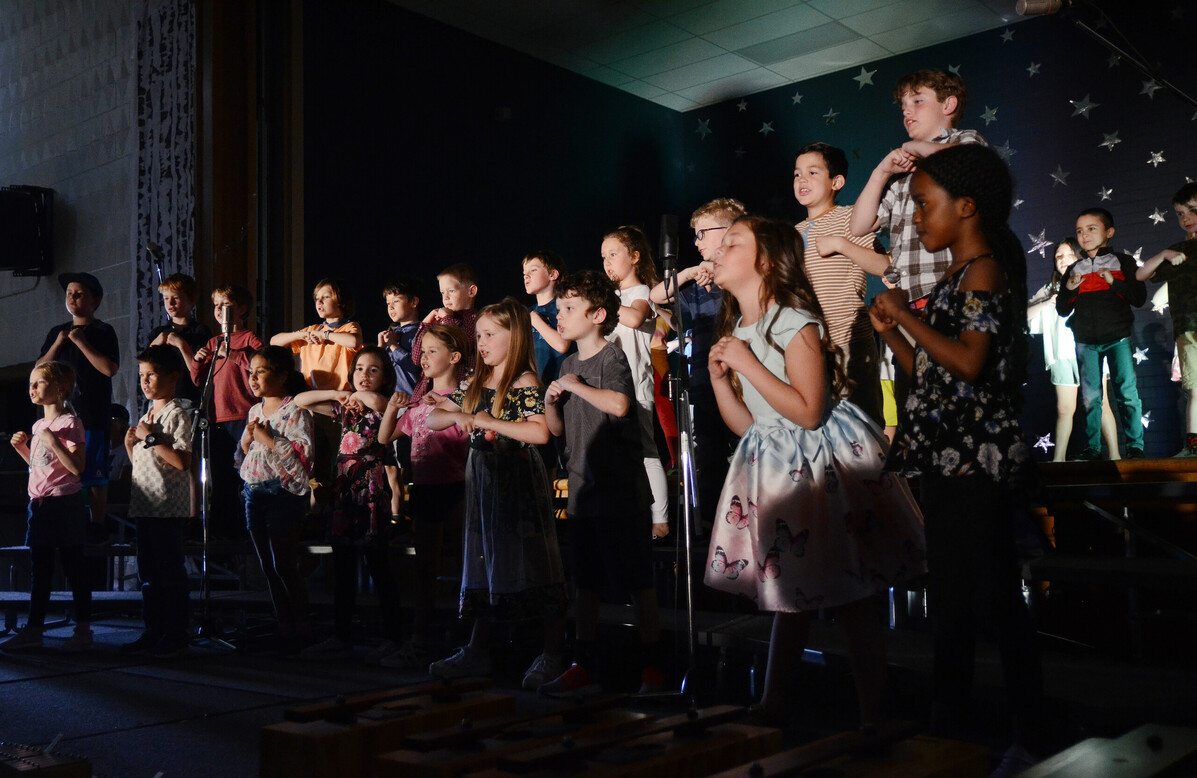 On Thursday, Lakeview Elementary School presented its spring concert, Together.
Performances included King and Feelings Song by the Kindergarten classes, Proud Like a Mountain and Make New Friends by the Grade 1s and You've Got a Friend in Me and William Tell's Overture by the Grade 3 students.
The Grade 4s performed Pamoja and You Are My Ode to Joy, while Grade 5s delivered Count On Me, along with the finale for the show. 
Together