Posted on:
Dr. Probe wins Food for Thought contest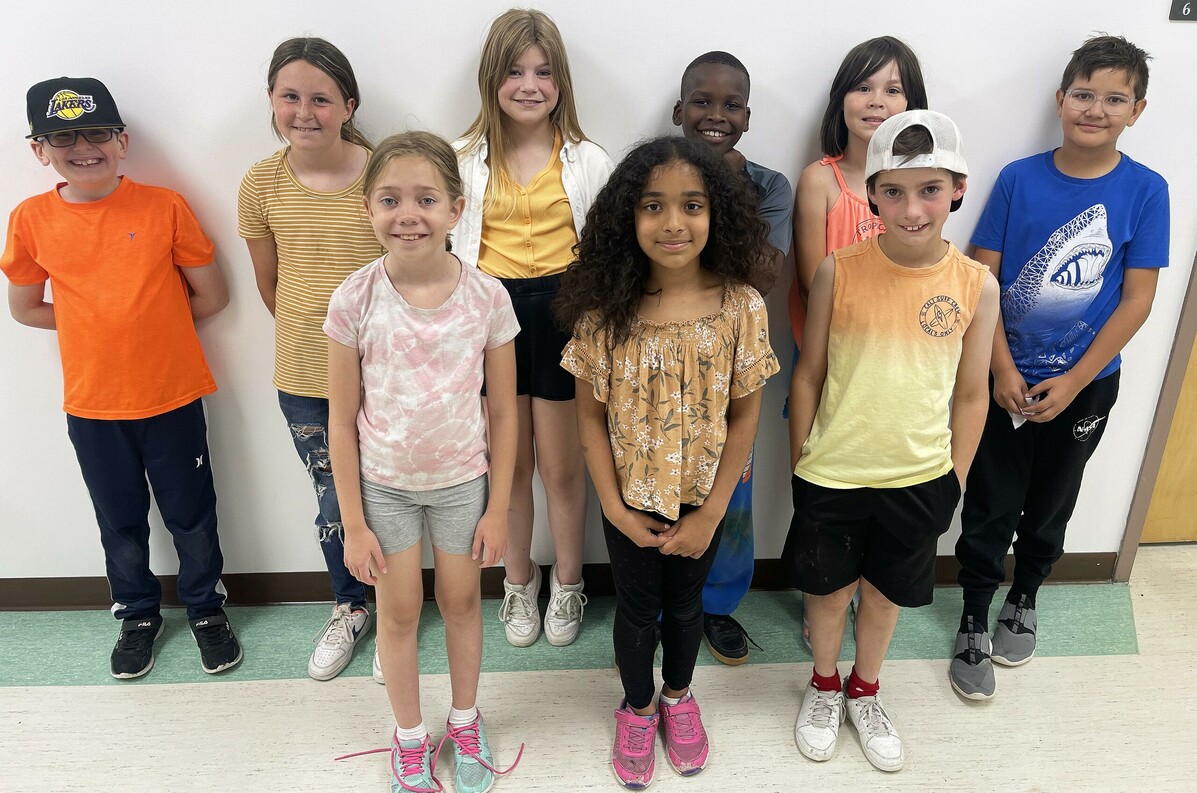 Dr. Probe Elementary School has been selected as the winner of the Food for Thought Spread the Word and Win contest.
For its efforts, the school took home a $500 gift card from SkipTheDishes. Students were treated to a pizza party at teh school as a result.
On Tuesday, students also experienced a virtual session with members of the Mealshare team, along with a special guest chef.
Throughout June, a group of Grade 4 leaders were busy promoting the Food for Thought campaign, which is a partnership between Mealshare and SkipTheDishes, which put a focus on the importance of food insecurity in Canada.
The Grade 4 Food for Thought Team spent time learning about food insecurity and hunger, made posters, created lessons and delivered lessons to every Grade 4 classroom in the school. Each lesson culminated in an art activity that when submitted to the campaign, resulted in five meals being donated to Mealshare by Skip the Dishes.
Probe's Grade 4s completed nearly 100 activities, meaning their work will feed almost 500 hungry youth in Canada.
Food for Thought