Posted on:
Lethbridge School Division students participate in annual EPIC event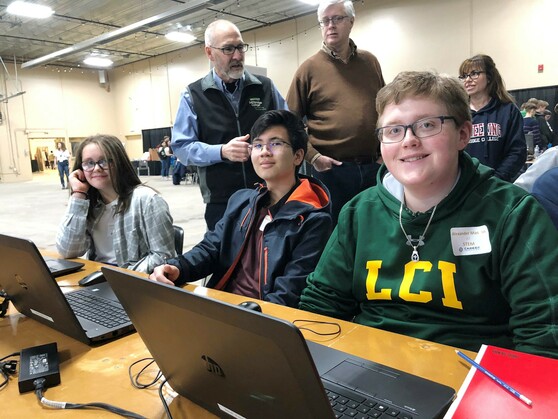 Students from Lethbridge School Division were among the participants in the Career Transitions Exploring Possible Industries and Careers (EPIC) event Wednesday at Lethbridge Exhibition Park.
EPIC features career pathways from four sectors - Environment and Agriculture, Health, STEM (Science-Technology-Engineering-Math) and Trades.
Up to 600 high school students had the opportunity to explore a wide range of careers. Students connected directly with professionals to get a glimpse of what it might be like to work in that specific field.
EPIC 2020