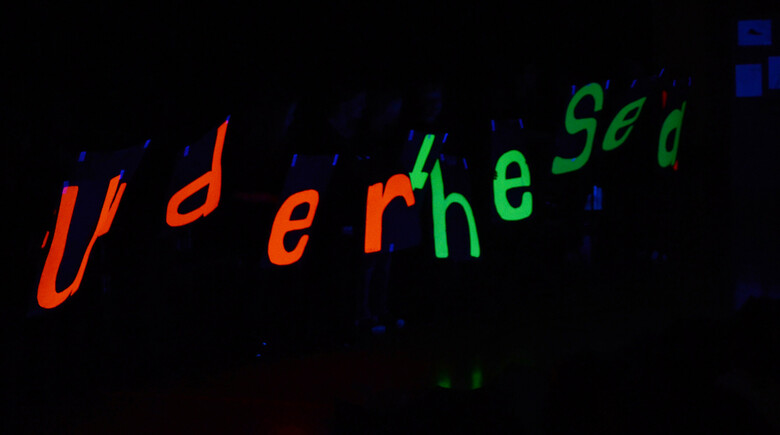 On Monday, General Stewart Elementary School students hosted Under the Sea: In Search of Buried Treasure - A Celebration of Learning 2023.
The student cast and crew for the production helped the audience learn all about artic animals, all from a pirate ship in the Artic Ocean, near Nunavut.
Every year since 2000, excluding 2020, General Stewart students have performed an Under the Sea production. 
Under the Sea