Posted on:
WCHS staff member set to be honoured with Women of Distinction Award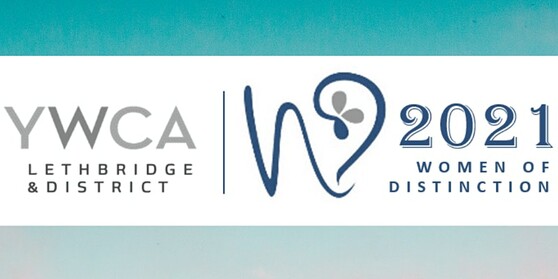 The Learning Commons facilitator at Winston Churchill High School is set to receive a prestigious honour from the WYCA of Lethbridge and District.
Ruth McMahon is receiving the 2021 YWCA Women of Distinction - Life Time Achievement Award, given to women "who through their own initiative, ability and effort, have made an exemplary achievement in their field – women who are outstanding role models because of their goals and the way they have achieved these goals. Whether recognized as trailblazers in their field, or a young woman on the rise, all are pathfinders, bringing forth the key issues facing Canadian women." 
A Zoom ceremony is set for March 5. The link to the event can be found here: CEREMONY.