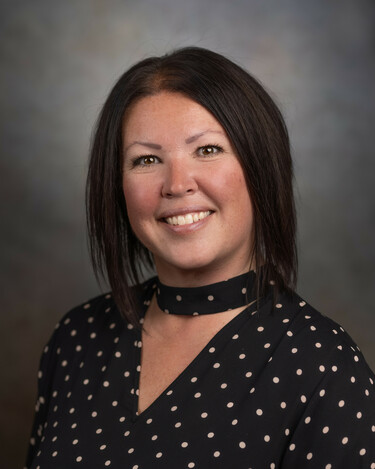 I have been part of the Lethbridge community for 20 years. Over this time I have served the Lakeview School Council for three years, two as Chair, worked as a Therapeutic Parent and Youth Worker for McMan Youth and Family Services alongside Indigenous teens with FASD, taught preschool for seven years and volunteered as a junior and senior high Youth Leader for 13 years.
I have two children in the public school system. I believe in public education and as a trustee, I will use my voice and experience in the decisions made that will impact the front lines of the classrooms and raise our students to become successful, independent adults.
Communication and advocacy are my strengths. I build relationships well, see the big picture, and engage challenging conversations with openness, respect and objectivity. Every child, every family, and every staff member matters. It is an honour to serve as your trustee.