Posted on:
WCHS host Colour Day and annual awards ceremony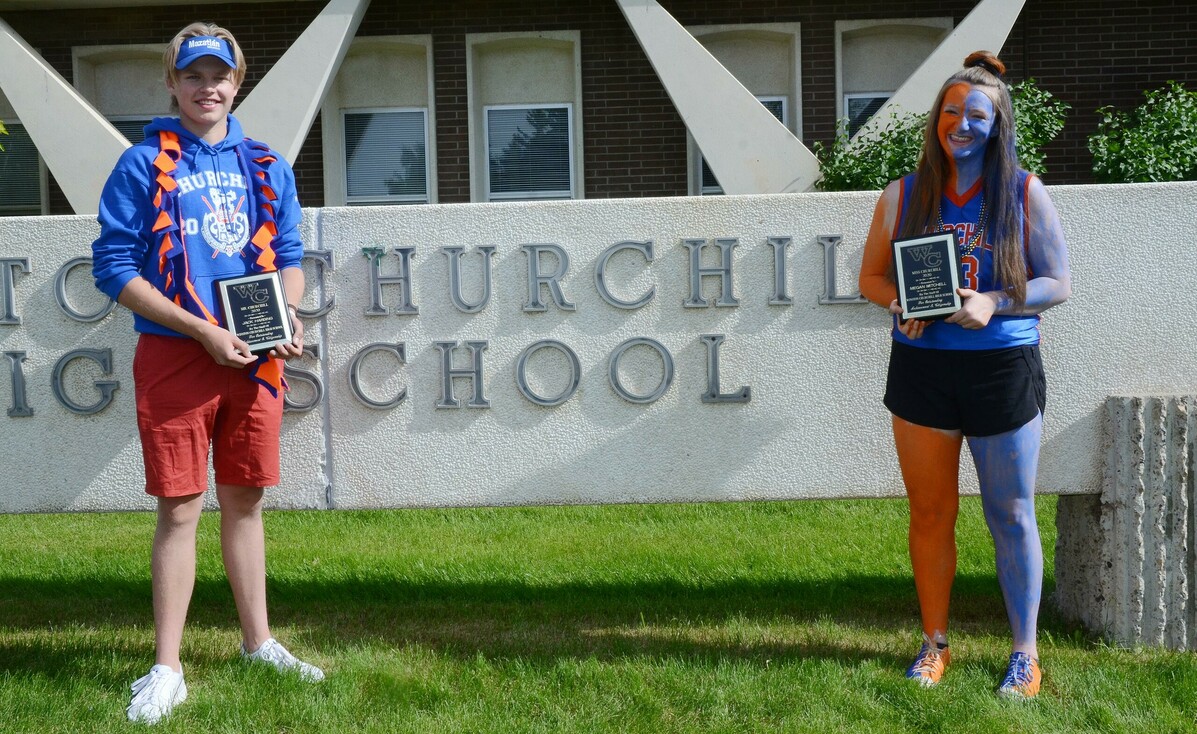 On Friday morning, Winston Churchill High School presented its annual awards, and hosted Colour Day festivities.
This year's events however, took on a different format due to COVID-19 restrictions.
Awards were handed out on the front lawn of the school, while Colour Day festivities included a student parade along 15th Avenue North.
That was followed up by a separate WCHS staff parade, as staff members visited a number of northside neighbourhoods. 
WCHS awards and Colour Day