Posted on:
Virtual Board Budget Public Presentation set for Tuesday, May 19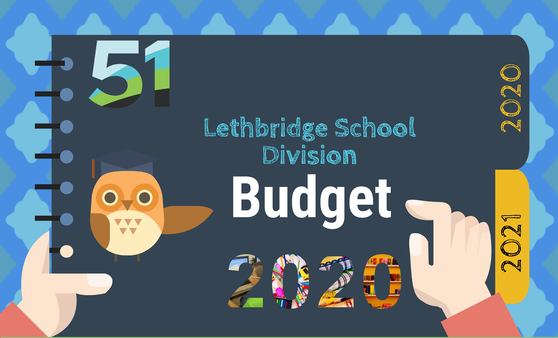 Lethbridge School Division is set to offer the annual spring budget session in a different format.
Due to the impacts of the COVID-19 pandemic, the Board Budget Public Presentation will be virtual this year.
Set for May 19 from 6:30-7:30 p.m., the budget will be presented live through Microsoft Teams. Those interested in tuning into the presentation can click on the link below.
Once the link is click, visitors will be asked to Download the Windows app, or Watch on the web instead. To watch the live event without downloading Microsoft Teams, click Watch on the web instead. Participants will then be directed to the Virtual Board Budget Public Presentation.
The presentation will include an introduction from Trustee Donna Hunt, and a budget presentation from Mark DeBoer, the Division's director of Finance.
To ask a question during the presentation, click on the Ask a question button in the bottom right hand corner of the screen. Questions will be answered at the conclusion of the presentation.
The presentation can be accessed at this link: BUDGET.