Posted on:
Updated Boundary Review information available on website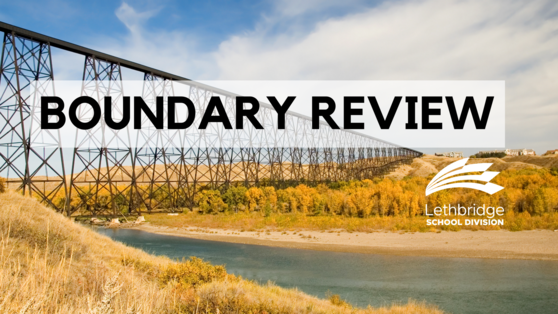 The Lethbridge School Division Boundary Review website includes updated information.
The website includes a copy of the presentation set to go to the Board of Trustees on Tuesday, Feb. 23. The presentation, which is also included in the Feb. 23 Board of Trustees agenda, can be found here: PRESENTATION.
Updates to the boundary maps for the North, South and West, following careful consideration of the feedback received, can also be found here: BOUNDARY MAPS.
To view new a list of questions and answers, please click on this link: QUESTIONS AND ANSWERS.