Posted on:
SOUTHLAND set to take over three bus routes as of Monday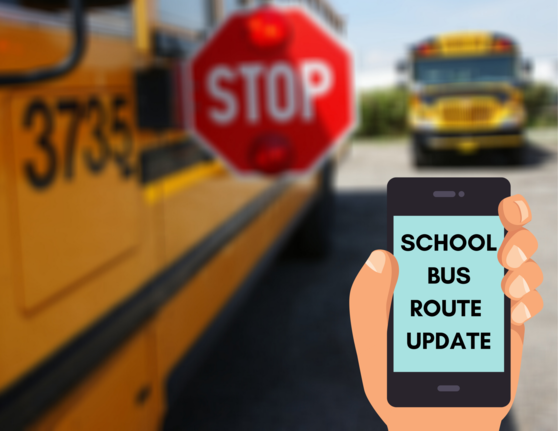 On Monday, Nov. 16, SOUTHLAND Transportation Ltd. will take over the W6 Chinook/CCH-W and W4 Fairbairn bus routes as part of an early school bus service transition. On Monday, Nov. 16, SOUTHLAND will also operate the Buster Bus, which provides specialized transportation for Early Education children.
For those taking the bus, nothing will change, as the bus routes and the pick-up and drop-off times will remain the same. The only noticeable differences will be the SOUTHLAND name on the side of the bus and a new driver (equipped with SOUTHLAND driver identification).