Posted on:
Senator Joyce Fairbairn Middle School earns LEED gold certification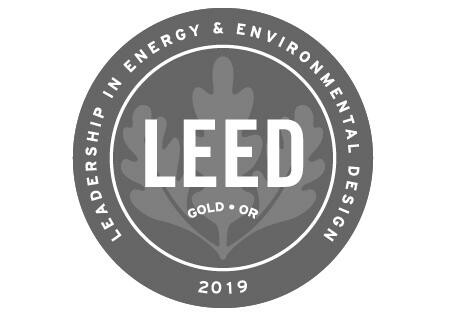 Senator Joyce Fairbairn Middle School has achieved LEED gold certification.
The certification includes a glass LEED plaque which will be placed in a certified space inside the school, along with a LEED Certificate.
Fairbairn is the first Lethbridge School Division building to achieve LEED gold certification through the Canada Green Building Council. Coalbanks Elementary School has achieved silver status.
The LEED scale ranges from certified to silver, gold and platinum, which is based on points achieved in a series of categories.