Posted on:
Off-campus education update - March 23, 2020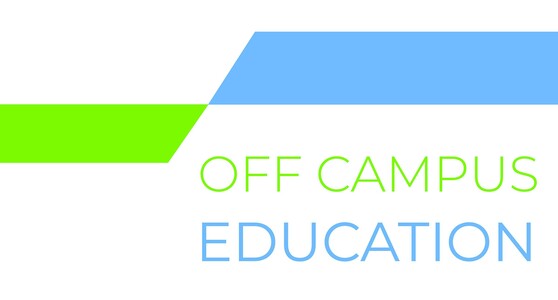 Alberta Education has given Lethbridge School Division approval to continue with off-campus education. If you are a current work experience or Registered Apprenticeship student (RAP), please send your monthly paystubs to Jacquie Lowe at Jacquie.lowe@lethsd.ab.ca or 403-894-4621 for LCI and Victoria Park students. If you attend Chinook, Winston Churchill, or Immanuel Christian Secondary, please send them to Pam Tinordi McLean at pam.tinordi@lethsd.ab.ca or 403-715-1079. It is essential that you send in pay stubs as the school offices are closed-we must have them to award credits. If you are not able to text or email them, please let us know to make other arrangements.
If you were registered for work experience or RAP but have been laid off because of COVID 19, please contact (prefer email) Pam or Jacquie, as there is a simple way of awarding you credits for the hours you would have worked until the end of the school year.
If you are currently working and are not signed up for work experience but you would like to earn the credits (25 hours of work equals I credit), please call them and they will explain the process
If you are interested in the trades and would like to work as a RAP student, or are currently working in a trade, please contact Jesse Sawyer at jesse.sawyer@lethsd.ab.ca or 403-892-7884. This also applies to summer placements. Please bear in mind that we are in the middle of uncertain times in terms of the economy and government decisions.
Andrew Krul
Off Campus Education Co-ordinator
Lethbridge School Division
Andrew.krul@lethsd.ab.ca

403-894-0375